Creativity is in us all and is all around us.
Crossing city and county lines, arts, culture and creative expression exist everywhere, every day, from the songs sung on the biggest stages to the family dinners made with recipes passed down from generations.
Across the greater Portland region and Clackamas, Multnomah and Washington Counties, local governments are partnering to launch a cultural planning process and set the vision for the next generation of arts and culture in our communities.
This effort is being led by staff from Portland's City Arts Program; Clackamas, Multnomah and Washington counties; the cities of Hillsboro and Beaverton; the Metro regional government and the Regional Arts & Culture Council (RACC), with additional financial support from Travel Portland, Tualatin Hills Park & Recreation District, and the James F. & Marion L. Miller Foundation.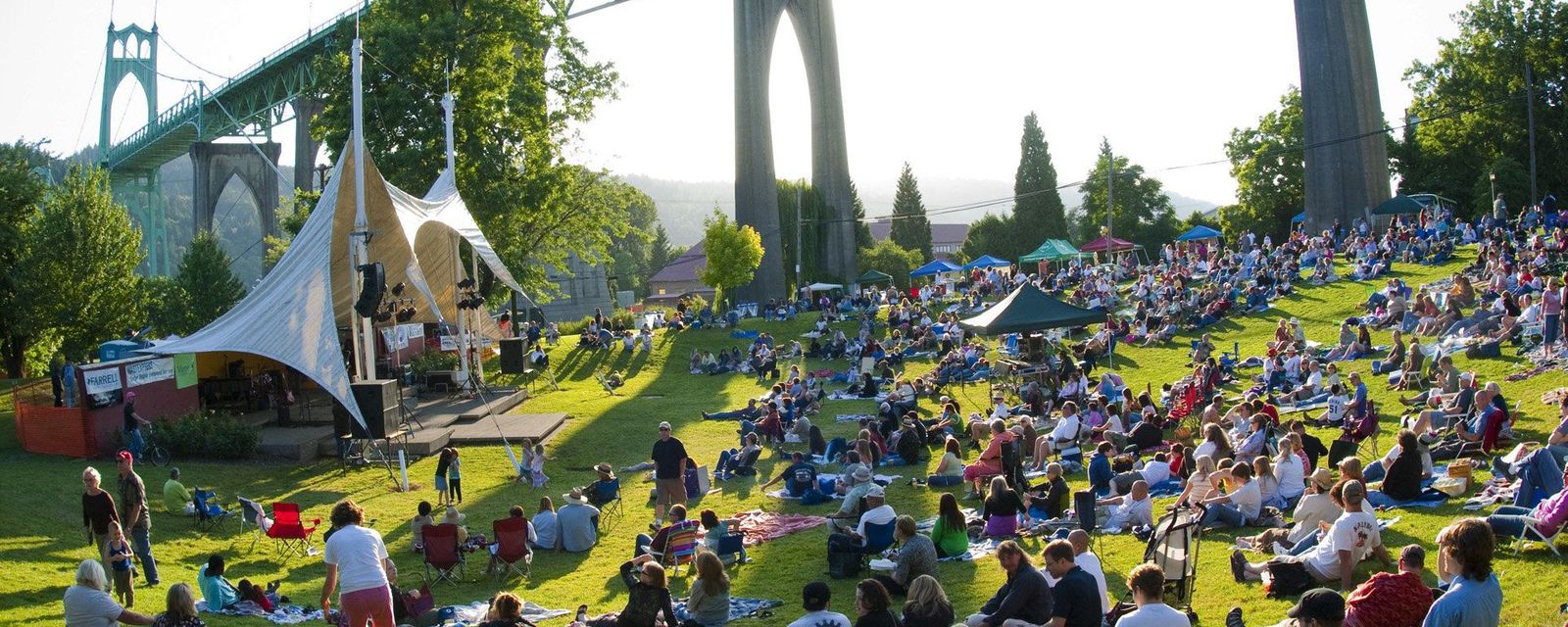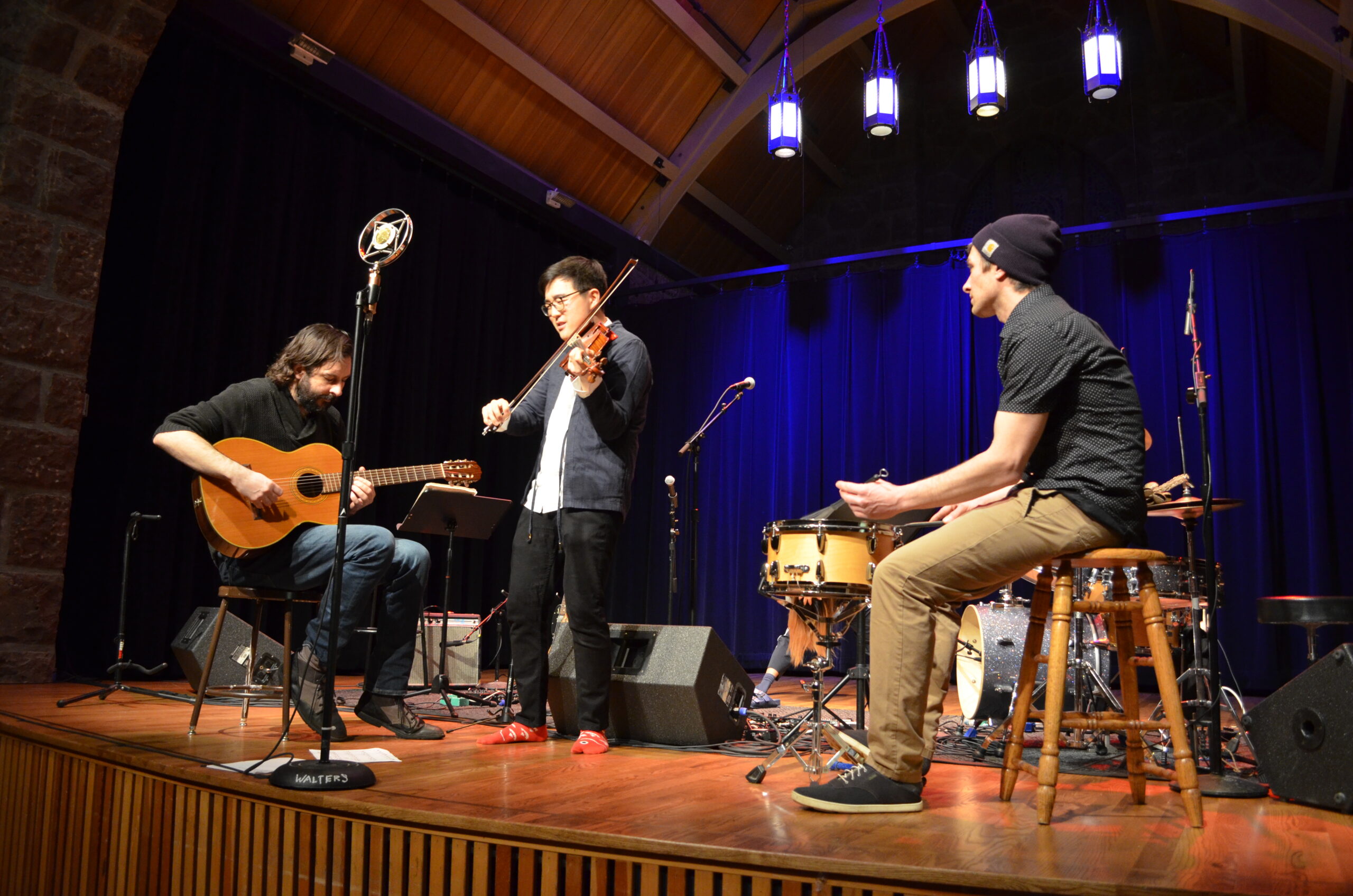 Photo | Joe Kye sound check at the Walters
The process kicked off in November 2022 when the steering committee of 24 community members, representing diverse perspectives from across the region, met for the first time. Nominated by participating jurisdictions, the steering committee will help design engagement strategies to reach communities and individuals who can offer fresh ideas and insight to harness emerging opportunities and overcome longstanding challenges.
The steering committee will also advise the staff team throughout the planning process, and ultimately co-create the vision, goals, and strategies of the plan.
Community engagement activities were conducted throughout the first half of 2023, including interviews, listening sessions, community surveys, and other channels. A plan that sets a new vision for the next generation of arts and culture in the region will be developed later this year, shared for public input, and presented to Portland City Council and other government agencies for adoption in the first half of 2024.
The process is being guided by Cultural Planning Group, a national firm that specializes in developing cultural arts plans for cities and counties, and Metropolitan Group, a Portland-headquartered social purpose creative and strategic consulting agency. They are committed to creating a plan by, with and for the communities that make up greater Portland's cities and counties.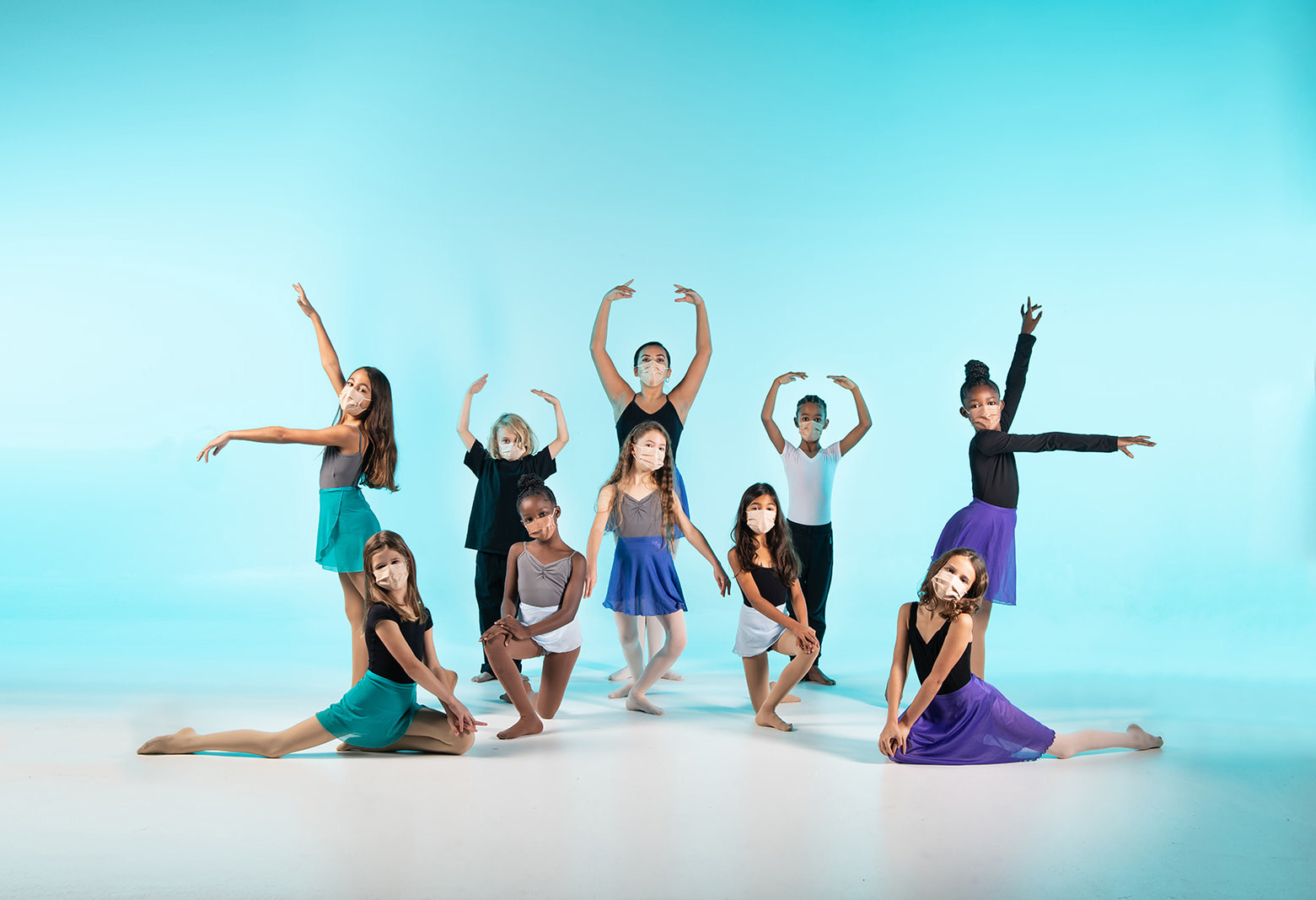 Photo | Steps PDX, Steps for Youth