Creativity is in us all and is all around us.
Crossing city and county lines, arts, culture and creative expression exist everywhere, every day, from the songs sung on the biggest stages to the family dinners made with recipes passed down from generations.
We invite community members in Clackamas, Multnomah and Washington Counties to connect to this process and shape the future of arts and culture in our region – celebrating successes, identifying gaps and developing strategies to meet those needs.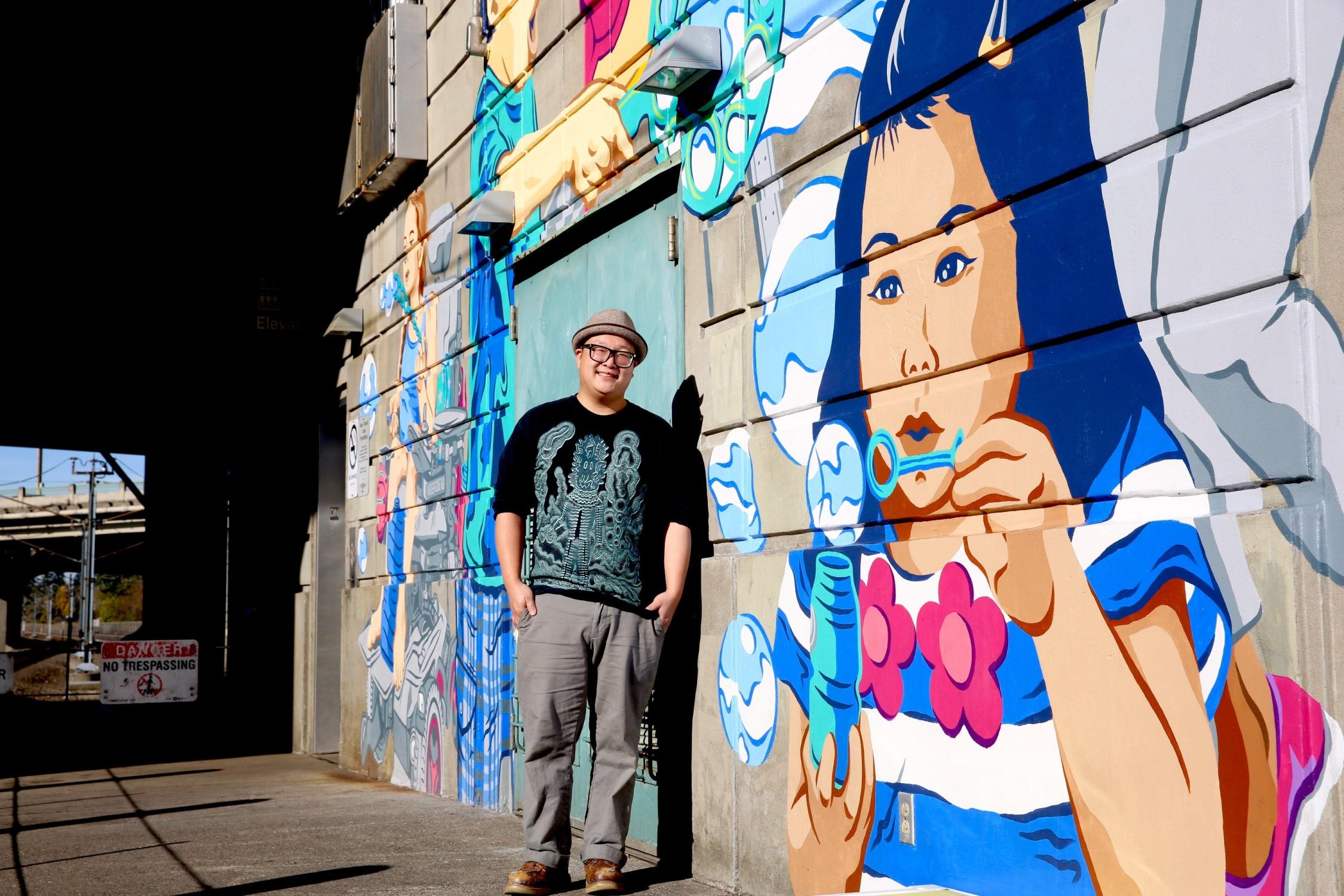 Photo | Artist Alex Chiu by TriMet
Learn about the project background and process.
Learn about our community engagement efforts.
Meet the team and funders leading this effort.
Reach out with questions or ideas.